Recruitment
FOR BUSINESS, CORPORATE AND NOT-FOR-PROFIT SECTOR
WITHIN BRITISH COLUMBIA
RECRUITMENT SERVICES
Finding and hiring the right candidate can be challenging, is a time consuming process and involves compliance with provincial, federal employment standards and human rights regulations. Whether you are a small business or a not-for-profit without an HR professional on staff, or a larger corporation with an HR department that is currently overloaded, Virtual Job Search Coach can help remove the burden, save you time, money and make the hiring process easier.
With over 25 years of recruitment experience in a variety of industries from entry level through to senior executives, we can help you find your ideal fit candidate.
We have experience recruiting top performers and highly skilled professionals in the areas of: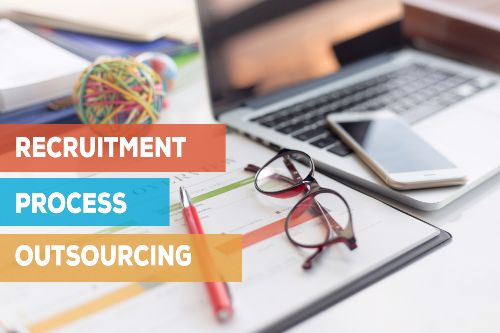 Administration
Project Coordination
Accounting
Information Technology
Human Resources
Marketing & Communications
Customer Service
Sales & Business Development
Department / Team Management
Executive Director / Senior Executive Leaders
We have assisted organizations in a variety of sectors including:
Technology
Software Development
Not For Profit
Agriculture
Manufacturing
Financial & Investment Services

Security & Investigation Services

Social Services and Healthcare

Tourism & Hospitality

General

Business Services
How Our Recruitment Service Works
Through a collaborative strategy session with you, we'll assist in determining the skills and experience needs for the role, whether a new position or replacing a former employee. We will also help you assess the best personality fit to complement your existing team, company culture and clientele. Then it's off to the races!
We can do the majority of the work for you or work with you throughout the process ensuring compliance with British Columbia employment standards. We can provide full service or various aspects of recruitment support including:
job description development

writing creative job advertisements that will attract your ideal candidates

posting ads

through a variety of external methods (job boards, social media)

proactively seek out potential candidates

resume screening and short-listing

comprehensive candidate phone screening

recommend candidates for in-person interviews

thorough reference checking

develop customized behavioural and competency-based interview questions

partic

ipate in final interviews (via online video

 or in person if local) with boards, executive and/or hiring managers

send rejection letters

produce employment offers in writing
We are unlike standard recruitment agencies and staffing firms because we don't keep a database of applicants to source from.
Every recruitment project is customized in collaboration with you to suit your needs and budget (min. $2500 plus advertising costs).
Unlike most traditional recruitment firms who charge 20 to 35% of the position's annual salary, we charge by the hour for our time which works out to a fraction of the cost of typical agency fees.
Call or email today to discuss how we can make your next recruitment project easier!